This website uses cookies. To read more about them, click 'cookies stored'. To accept our cookies, click the check box then press 'Continue'.
Borders Family History Society

Our archive and search room is now open on Tuesdays and Thursdays from 10am to 4pm. Keep up to date via our Facebook page and Twitter.
Mertoun
Mertoun is the south eastmost Parish in Berwickshire, being bounded on the north by the Parish of Earlston, on the east by the Parishes of Smailholm and Makerstoun, on the south by the Parish of Maxton and on the west by the Parishes of Maxton and Melrose.

Old Parish Birth Records exist from 1729 to 1854.
Marriage Records exist from 1737 to 1854.
Death records exist from 1764 to 1854.

1841 census Mertoun.
1851 census Mertoun.
1861 census Mertoun.
Mertoun Memorial Inscription Vol.2 Berwickshire transcribed by Elspeth Ewan 1995 (contains Hearth Tax, Militia List, list of ministers and War Memorial transcription).

Mertoun Parish Church
See our sales list for full details and cost of postage.
Volumes available for consultation within our Archive
Pre 1855 Memorial inscriptions of Berwickshire by David Cargill.
The Churches and Churchyards of Berwickshire by G.A.C. Binnie.
C.D. The Churches and Churchyards of Berwickshire by James Robson 1896.
Index to Particular Register of Sasines for Berwickshire.
Pigot's 1837 Directory of Berwickshire and Roxburghshire.
Rutherford's Southern Counties Register and Directory 1867.
C.D. Slater's Directory of Berwickshire 1903.
County Directory of Scotland 1912 - Borders Towns and Villages.
Magazine Articles
No articles currently.

Map of Mertoun from UK Great Britain, Ordnance Survey one-inch to the mile (1:63,360), 'Hills' edition, 1885-1903
by kind permission of the National Library of Scotland.
Use the control at the top left of the map to zoom in or out and drag the map left, right, up, or down as you wish.

Map of Mertoun from UK Ordnance Survey Historical Maps from 1919-1947
by kind permission of the National Library of Scotland.
Use the control at the top left of the map to zoom in or out and drag the map left, right, up, or down as you wish.
20 Most Common Surnames
The 20 most common surnames on gravestones recorded by us in the Mertoun monumental inscriptions volume are (number of gravestones in brackets): SCOTT (12), THOMSON (9), HENDERSON (8), BROWN (7), HALL (6), MILLS (6), REDPATH (6), STEWART (6), DICKSON (6), BLACKADDER (6), ANDERSON (5), BALLANTYNE (5), LAWRIE (5), BAILLIE (4), DODDS (4), WOOD (4), TURNBULL (4), HOOD (4), KERR (4), HISLOP (4).
Scottish Borders Archives and Family History Centre, The Hub Hawick hold the following records;
School Admission Registers 1913 to 1989 ref; B/ED/3/8-27.

School Admission registers 1951 to 1979 Ref; B/ED/3/52.

School Board Minute Book ref; B/ED/1-73.
School Log Books 1864 to 1953.
The Scottish National Archives, Edinburgh hold the following records;
Mertoun Parish Church;
Minutes 1697 to 1766, 1845 to 1849 and 1853 to 1919 ref; CH2/484.
Berwickshire Naturalists' Club has published the following articles;
Vol. 23 Mertoun House - inscription.
Vol. 36 Brumfields of Mertoun.
Vol. 36 Mertoun House visited.
Vol. 36 Ministers in the 17th. century.
Vol 41. Parish School.
Websites
St. Boswells Village Site contains a history of Mertoun.
The Statistical Accounts of Scotland compiled initially between 1791 and 1799, with a subsequent edition between 1834 and 1845 are a valuable record of the geography, history, economy, people and customs recorded by local ministers. You'll need to search for the parish name.
RCHAMS website Scotland's Places contains details of:
Farm Horse tax 1797-1798.
Medical Officer's of Health Reports 1891.
Land Ownership Commission Report 1872 -1873. (available on CD in our Archive.)
Place and Farm names in Census Records;
1841 census: Mertoun, Dryburgh, Blue Houses, Wallace Lodge, Bemerside, Gladeswood, Whitrigbogg, Brotherstone, Third, Holydeanmill, Spadslee, Broomhall, Clinthill, Clint Mains, Maidenhall, Danderhall, Butchercote, Boghall, Whitehouse,Newstead, Bellshill, Millfield, Dalcove Mains, Dalcove, Magdalen Hall.
1851 census: Mertoun, Dryburgh, Bemersyde, Wallace Lodge, Gladswood, Hallidean Mill, Spadslee, Buchercote, Third, Brotherstone, Whitrigbog, Whitridgehill, Blue Houses, Clinthill, Clintmains, Broomhall, Greendykes, Magdalene Hall, Maiden Hall, Danderhall, Boghall, Whitehouse, Newstead, Bells Hill, Dalcove, Millfield, Whitehouse.
1861 census: Mertoun, Bemersyde, Dryburgh, Hollydean Mill, Gladswood, Spadislee, Third, Brotherston, Whitrigbog, Redhouses, Cllinthill, Mertoun Mill, Clintmains, Broomhall, Greendikes, Magdalenhall, Bellshill, Danderhall, Boghall, Maidenhall, Dalcove, Newstead, Whitehouse, Butchercote, Millfield.
Population
The population has been recorded as follows: 1755 - 502, 1791 -557, 1801 - 535, 1811 - 614, 1821 - 640, 1831 - 664, 1841 - 722, 1851 - 692, 1861 - 730.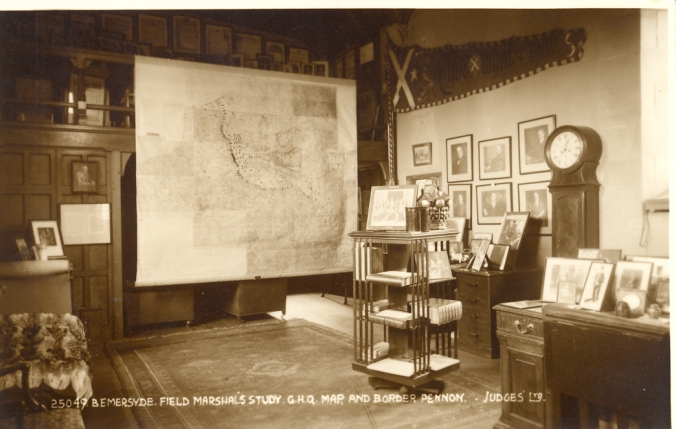 Bemersyde - Field Marshall's Study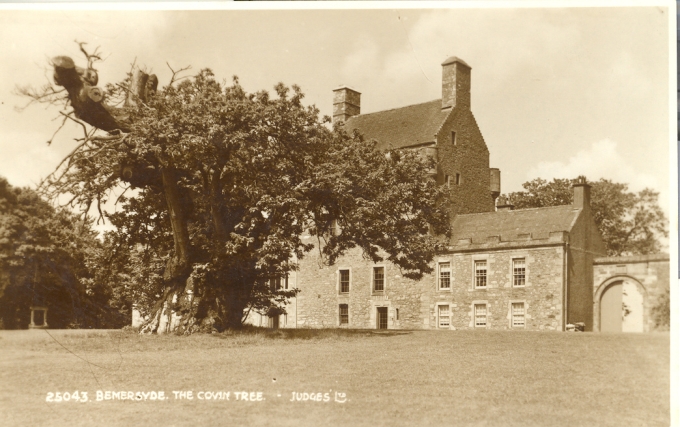 Bemersyde - The Covin Tree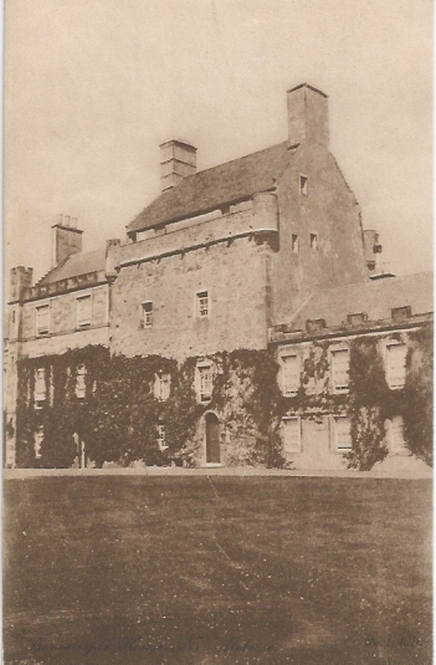 Bemersyde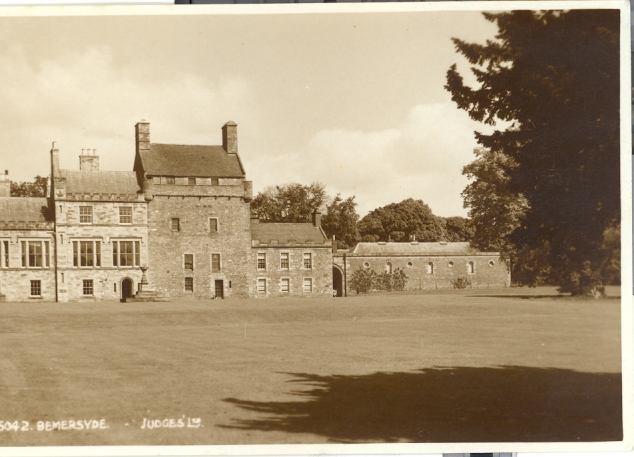 Bemersyde House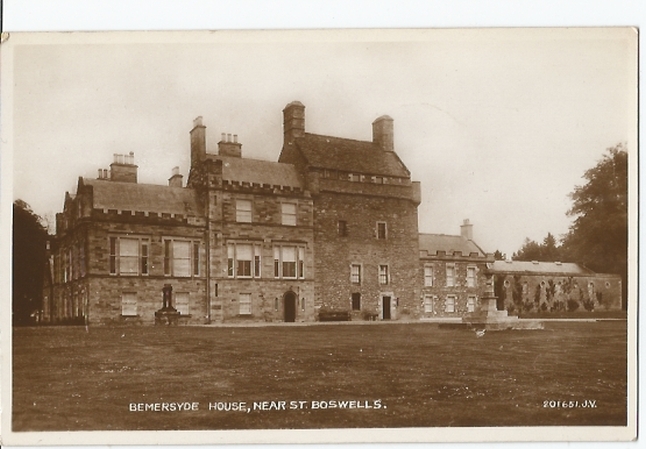 Bemersyde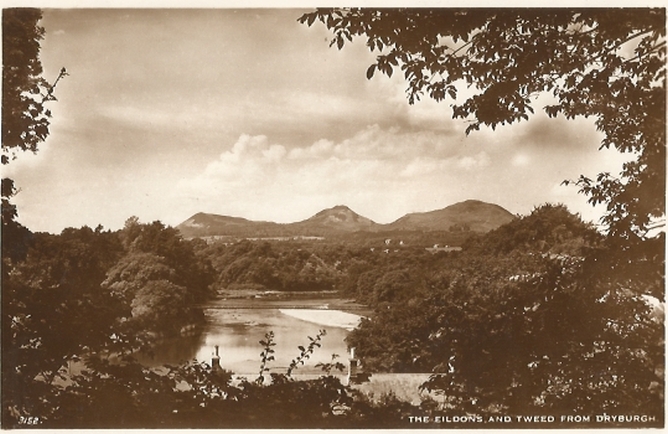 The Eildons and Tweed from Dryburgh (before 1951)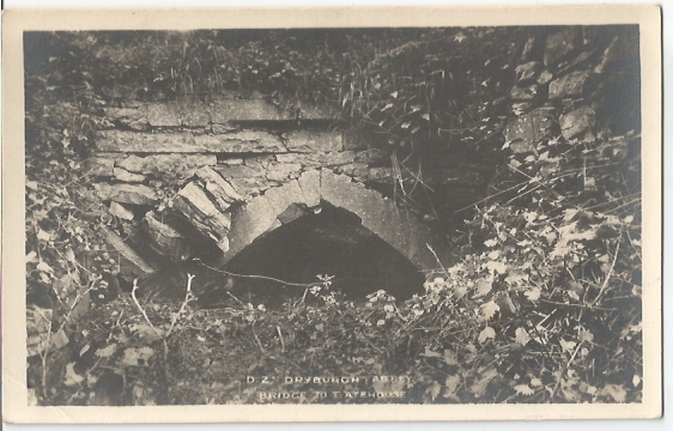 Dryburgh Abbey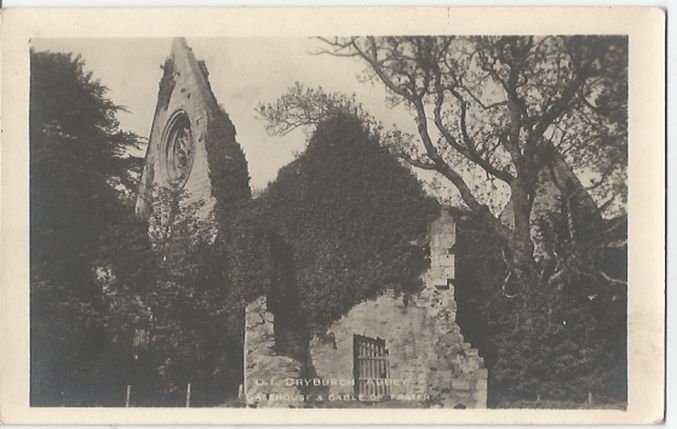 Dryburgh Abbey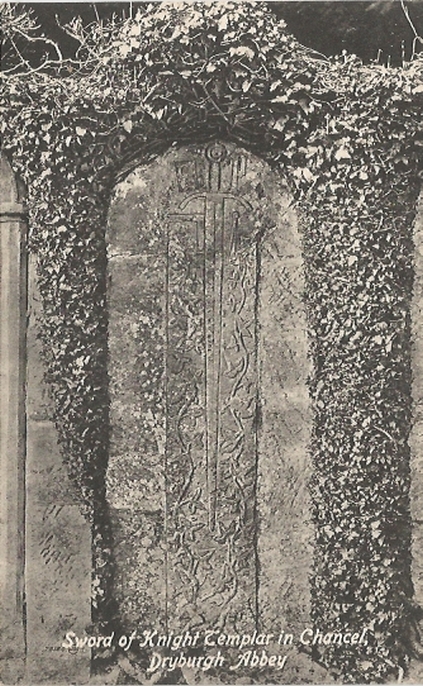 Sword of Knight Templar in Chancel, Dryburgh Abbey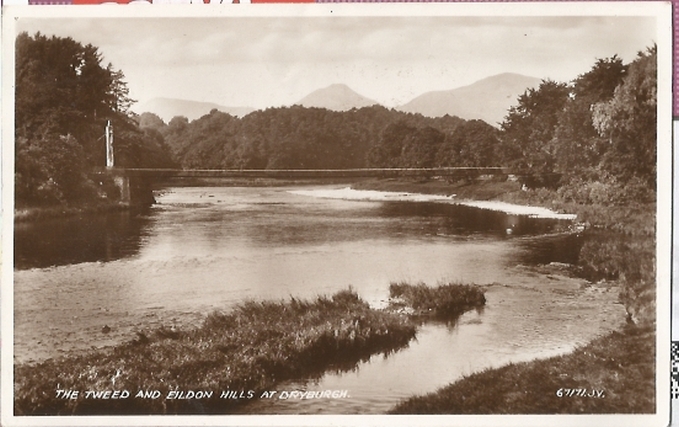 The Tweed and Eildon Hills at Dryburgh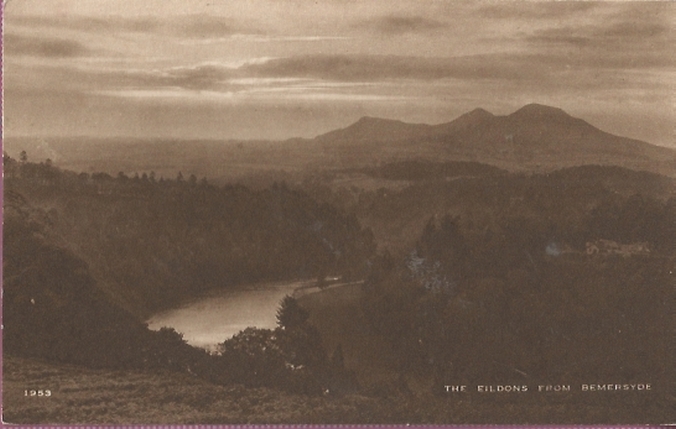 The Eildons from Bemersyde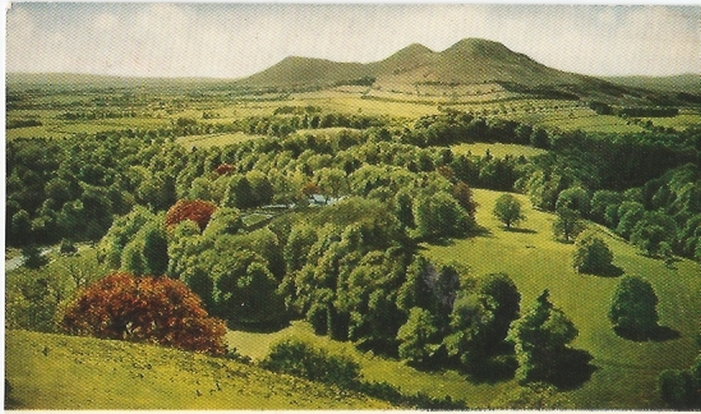 The Eildons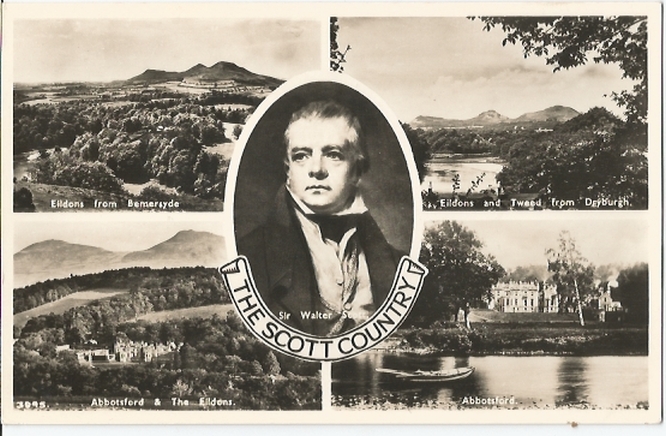 Eildons from Bemersyde and from Dryburgh



So far as we are aware, the copyright on these pictures has expired. However, if you wish us to remove the images and you can demonstrate that you hold the copyright, please contact us.